Expertise Partner
Be The Match BioTherapies
Be The Match BioTherapies is the only cell and gene therapy solutions provider with customizable services to support the end-to-end cell therapy supply chain. Backed by the industry-leading experience of the National Marrow Donor Program (NMDP)®/Be The Match®, and a research partnership with the CIBMTR® (Center for International Blood and Marrow Transplant Research®), the organization designs solutions that advance the development of cell and gene therapies across the globe.  
Be The Match BioTherapies is dedicated to accelerating patient access to life-saving cell and gene therapies by providing high-quality cellular source material from the Be The Match Registry®, the world's largest and most diverse registry of more than 9 million potential blood stem cell donors in the U.S. with access to up to 39 million potential donors worldwide. Through established relationships with apheresis, marrow collection and transplant centers worldwide, the organization develops, onboards, trains and manages expansive collection networks to advance cell therapies.  

Hosting Partner
BioIVT
The field of advanced therapeutics, including cell and gene therapy, continues to hold remarkable promise for the treatment of cancer and other chronic conditions. BioIVT's immune cell portfolio includes everything you need to develop advanced therapies. From industry-standard leukapheresis products to timesaving, ready-to-use isolated immune cell subsets, we provide the cells you need, when you need them. Through our 425 worldwide collections sites and 11 donor centers, we have an extensive network of healthy, recallable donors and truly representative starting material from oncology, autoimmune and infectious disease-state. 

Hosting Partner
Excellos
Excellos is your cell therapy CDMO, from starting material to commercialization. We provide custom GMP services to develop and manufacture cell therapies. Our deeply characterized cells help reduce variabilities in clinical responses and increase your probability of success. Current applications supported  focus on TIL-based therapies, autologous and allogenic CAR-T/NK therapies and TCR therapies.  Our customized services include donor recruitment, cell isolation, transduction, expansion and scale up GMP production. Excellos delivers the promise of cell potency.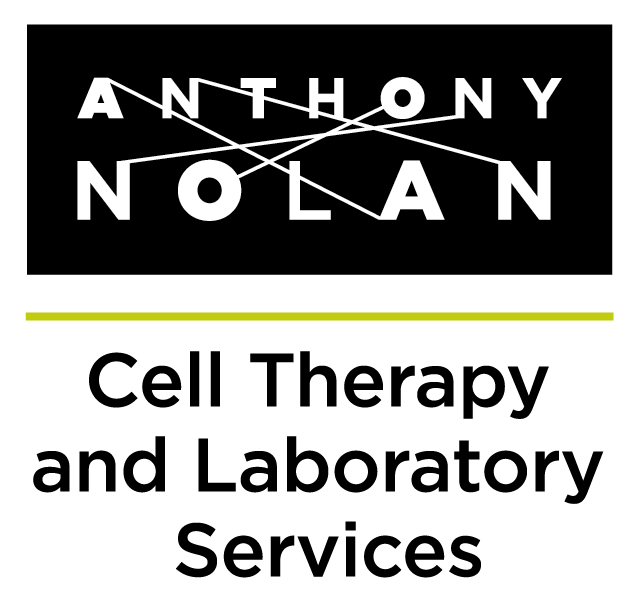 Hosting Partner
Anthony Nolan Cell Therapy and Laboratory Services
Anthony Nolan Cell Therapy and Laboratory Services draws on 50 years of pioneering innovation, research and expertise in stem cell science to help our clients to develop and accelerate access to new cell therapies and approaches.
Through ethically sourced, high quality cellular starting materials and ground-breaking HLA typing techniques, we are working with the life sciences industry and researchers to unlock new treatments.
www.anthonynolan.org/clinicians-researchers-hub/cell-therapy-laboratory-services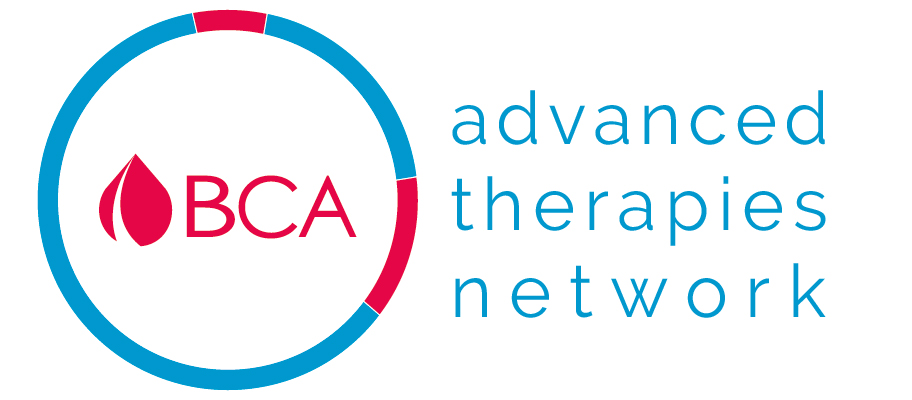 Hosting Partner
Blood Centers of America
BCA centers generate >$3B in revenue annually managing >50% of the country's supply of blood and blood components from >500 facilities owned by ~65 centers in 43 states supplying biomaterials from >3.5 million annual donors to thousands of hospitals. BCA additionally represents access to 13 IS0 7 clean room facilities, 7 cord blood banks, almost 60 tissue banks and organ procurement organizations, and 16 IRL testing facilities.
For advanced therapies, BCA sites annually perform >10,000 cell therapy (autologous & healthy donor) collections + >20,000 therapeutic apheresis procedures on ~400 Optia devices at >60 locations. Many of these sites also have cryopreservation capabilities.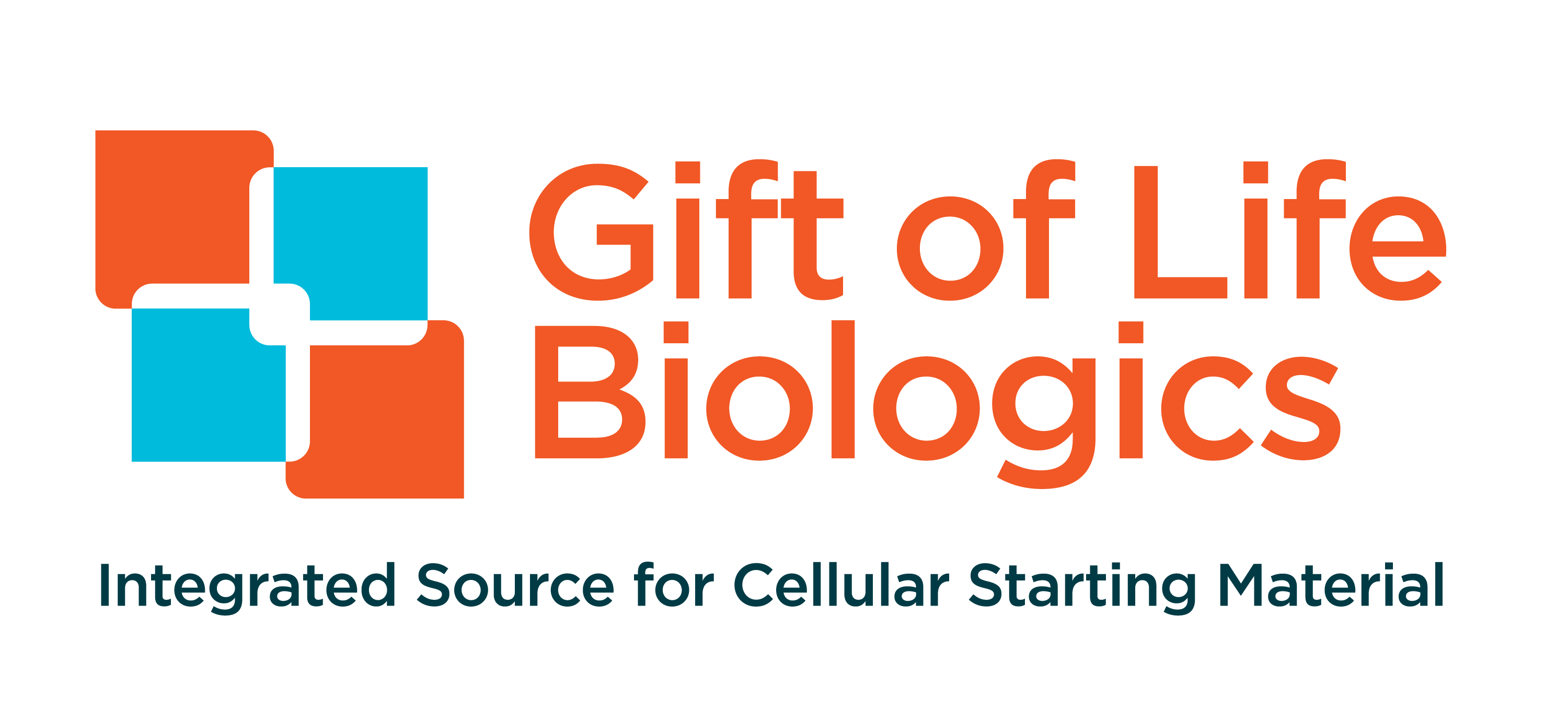 Event Partner
Gift of Life Biologics
Gift of Life Biologics is a fully vertically integrated provider of starting material for allogeneic cell and gene therapy. All aspects of upstream manufacturing from donor selection (~500k well characterized healthy donors), apheresis, cell processing, and manufacturing of starting material take place at our world-class 32,000 square feet facility, providing an unparalleled offering.