Partnership Opportunities
Partner with the Only Industry-Dedicated Cell Therapy Donor Selection Meeting to Maximize your Influence
Following an initial explosion of excitement across the allogeneic space, challenges around safety and long term persistence and durability has highlighted the need for the industry to determine key contributing factors affecting the product performance – one of which is the starting quality of the cell source material being utilized.
And as the allogeneic space continue to ramp up clinical development, drug developers are realizing the need to plan ahead in donor management and develop robust processes to support scale up.
Whilst the allogeneic approach holds powerful potential to transform the entire cell therapy space, the leading industry experts in the field have mentioned they require meaningful partnerships to achieve their clinical and commercial objectives.
The Donor Selection and Cell Source Summit provides the unique opportunity to position your trusted expertise to those at the forefront of building out their donor requirements for allogeneic cell therapy pipelines. Ensure you capitalize on market share early and show your support in the growth of these therapies.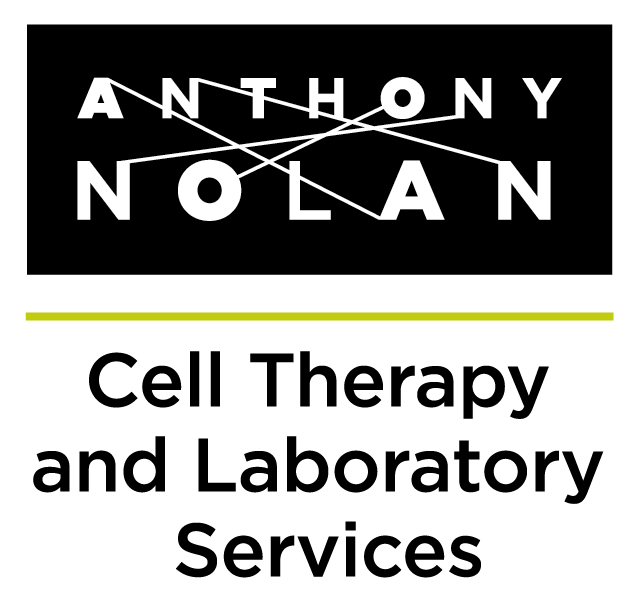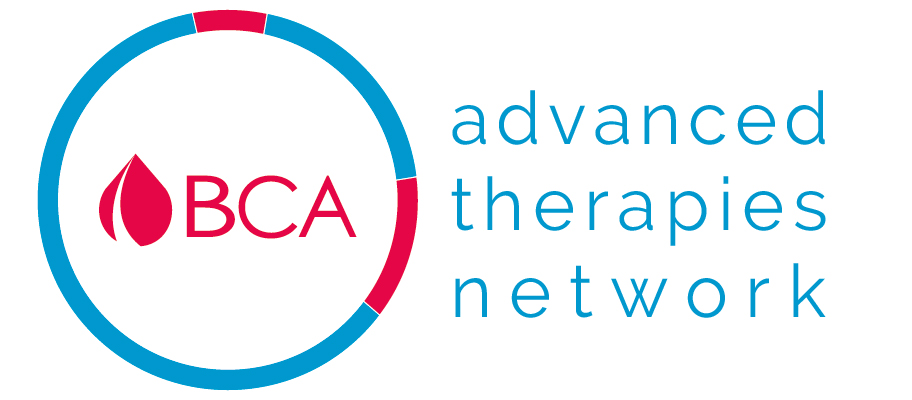 From our research, it has become clear that the leading drug developers in the field need help from service providers and require meaningful partnerships to aid with characterization testing, donor recruitment, retention, management...
 And more!

Position Yourself as an Industry Thought Leader: Now is your chance to get in front of your target key decision makers in the market and demonstrate your expertise through podium presentations, moderating panel discussions or interactive roundtables.
Raise Brand Awareness: Increase your reach and exposure to new clients, customers, and businesses through unique branding opportunities pre and post conference.
Meet and Network with Industry Pioneers: With a room full of drug developers looking to see how they can effectively begin development of allogeneic cell therapies, fill your pipeline with new leads for 2023 and beyond through one-to-one meetings and networking opportunities.
Benefit from Market Intelligence: Discover what solutions and services biopharma companies will be investing in to produce off-the-shelf therapies on large scales in 2023 to enable you to match your solutions accordingly.